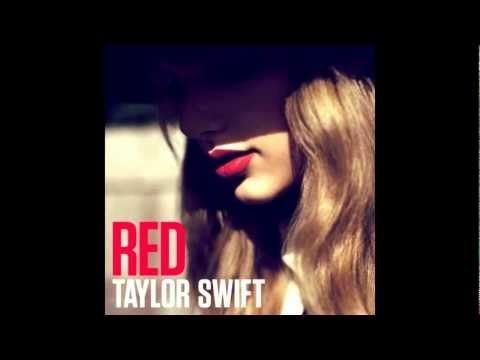 "I like to see people reunited, I like to see people run to each other, I like..."
– Jonathan Safran Foer, Extremely Loud and Incredibly Close (via rejouir)
"Go after her. Fuck, don't sit there and wait for her to call. Go after her..."
– Harvey Milk (via andyfuckingdwyer)
WHENEVER MY FRIEND IS UPSET ABOUT SOMETHING
howdoiputthisgently: I'M JUST LIKE:
If you get time, come back and be mine.
WHEN I TAKE TEQUILA SHOTS
howdoiputthisgently: AT FIRST I'M LIKE: AND THEN I'M LIKE: Ditto
extreme makeover: home edition
girl: i kinda like horses.
ty: WE MADE YOUR ROOM INTO A HORSE AND DECORATED IT WITH HORSES AND HERE WE GOT YOU 3 PET HORSES AND WE ARE PAYING FOR SURGERY TO MAKE YOU A HORSE.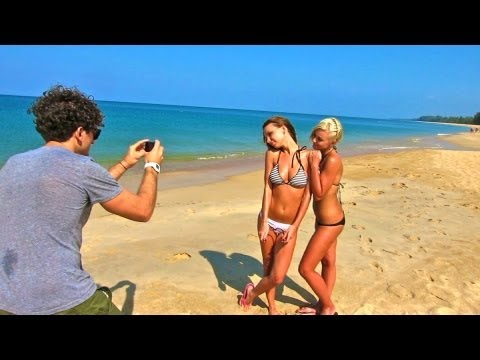 "Smell the roses"
As the end of the semester is nearing, bittersweetness is taking over my mind. Boston is such a beautiful city, yet it did not live up to the my expectations. But maybe it was not the city that let me down, maybe it was myself. College is supposed to be about fun, bad decisions, and long-lasting memories. I have few to none of any of those. Yet, I take full responsibility of that. I never...
When I see someone eyeing my food
whatshouldwecallme: I just look at them like:
When my best friend & I decide to go on a diet,...
whatshouldwecallme:
If you had best friends like mine, you'd...
It's beautiful out.
And will be for the remainder of the week… Too bad I'm working for the next 3 nights…
Less then 6 weeks.
Sitting here, wondering how I made it through the last 7 months at this place without the people I love. And realizing that I am made up solely of the greatest people, and without them, I am nothing. I cannot wait to figure out why God has decided that this is not my chosen path, because I know he has my best interest at heart. Now I count down the days (39…) until I'm out of here.
Knowing that I made someone's night tonight, made...
Gosh, I love live music.
Sleepless nights & an empty wallet.
I am trying to have a positive outlook on working so late, getting no sleep, and still being semi-broke. I'm realizing that I cannot complain, because it is the ones who work hard who get far in life. Sometimes we must do things that we don't want to do, in order to get to where we want to be. I don't know where I'm gonna be next semester. I know where my heart wants to...
I honestly just wish I could spend tomorrow with...